This is the opening, part of the graphic packaging, for the Pan Am Toronto 2015™ TV Show on TyC Sports channel. Based on the official "look and feel" of the event´s brand manual (designed by Endeavour Marketing and Trajectory), and based on the tagline of the games "United We Play" and the Pan Am culture mix, we made an interpretation of the material of the pictograms as colorful and metamorphic fluids that comes out of the Logo.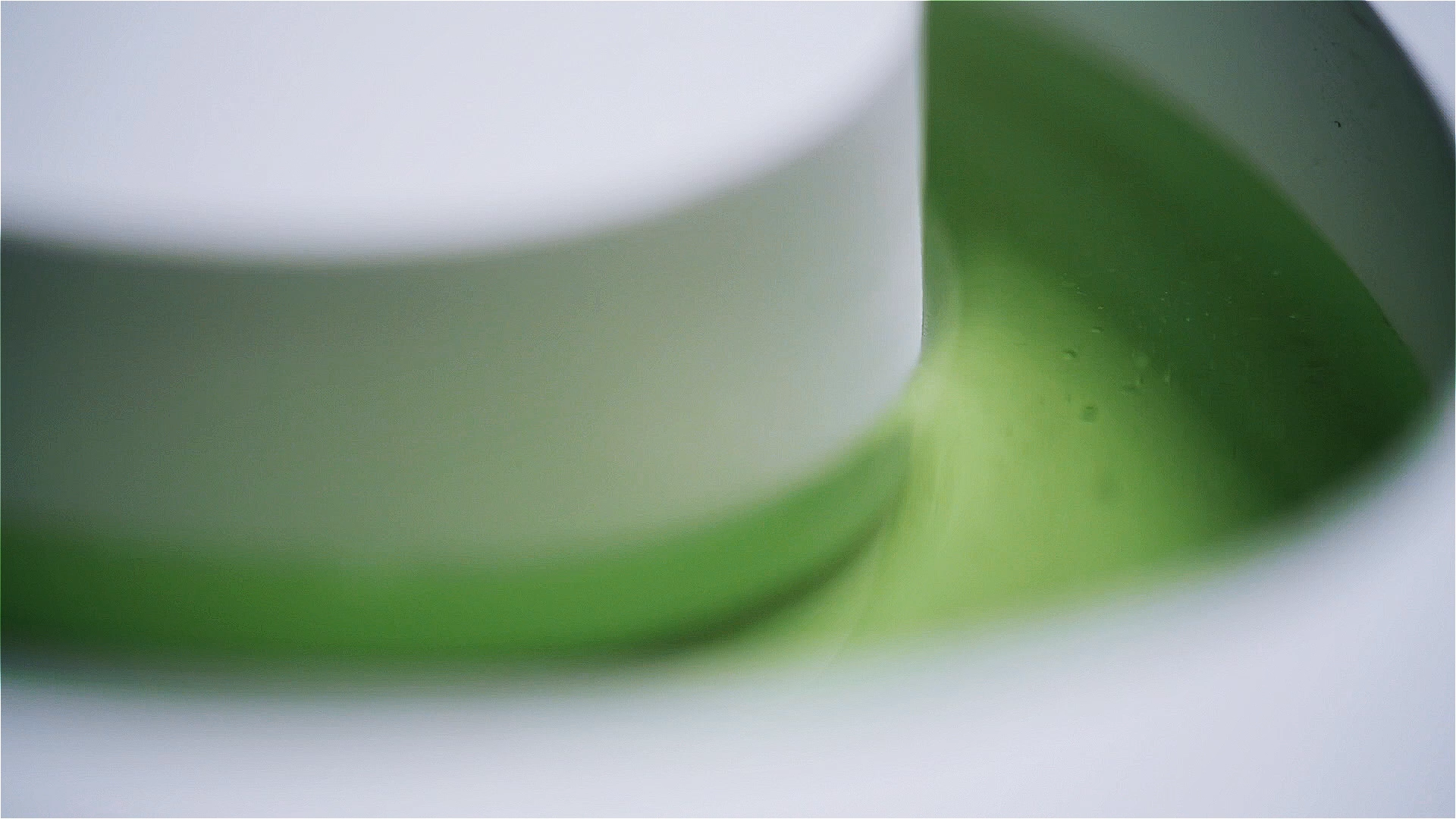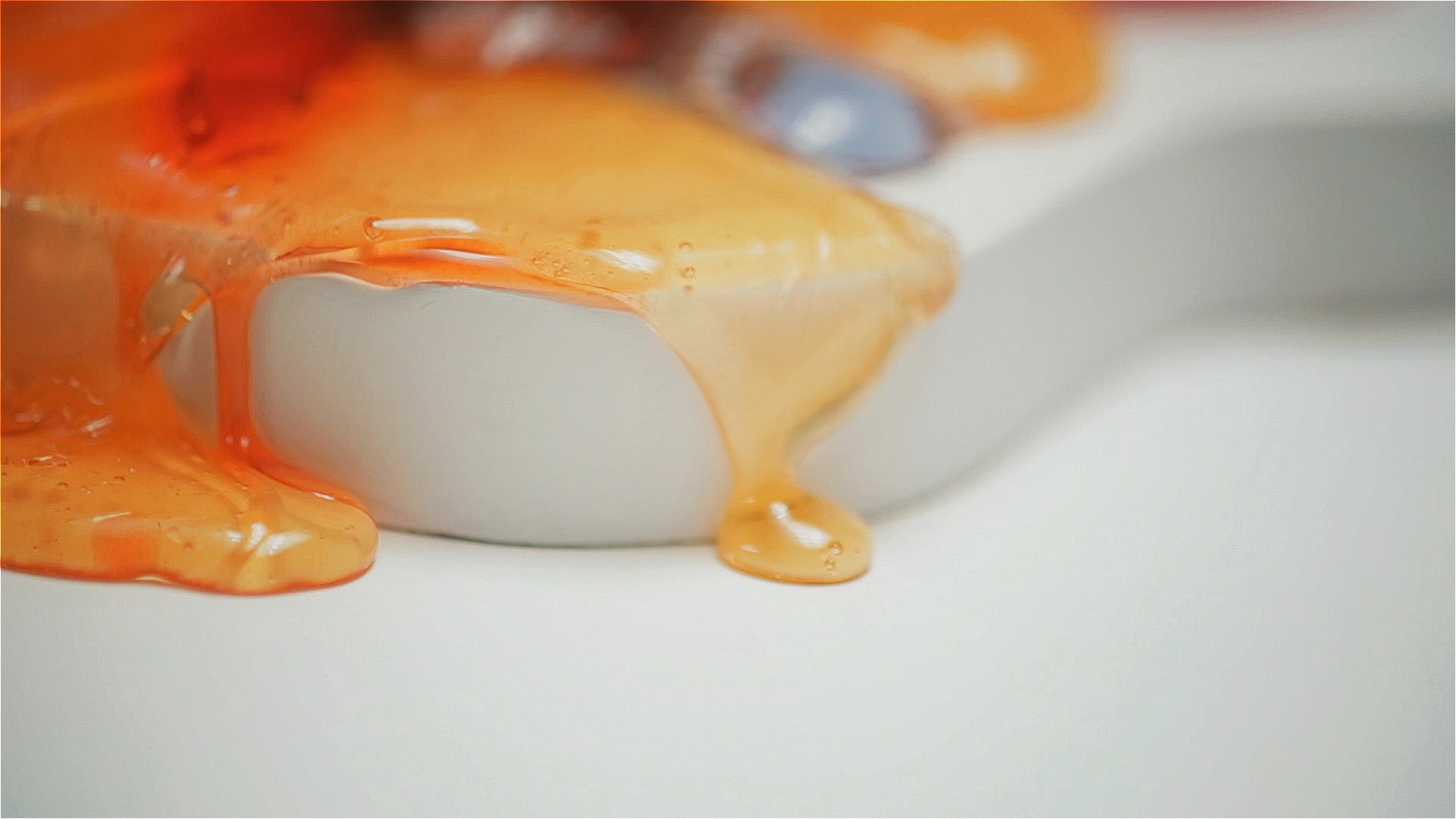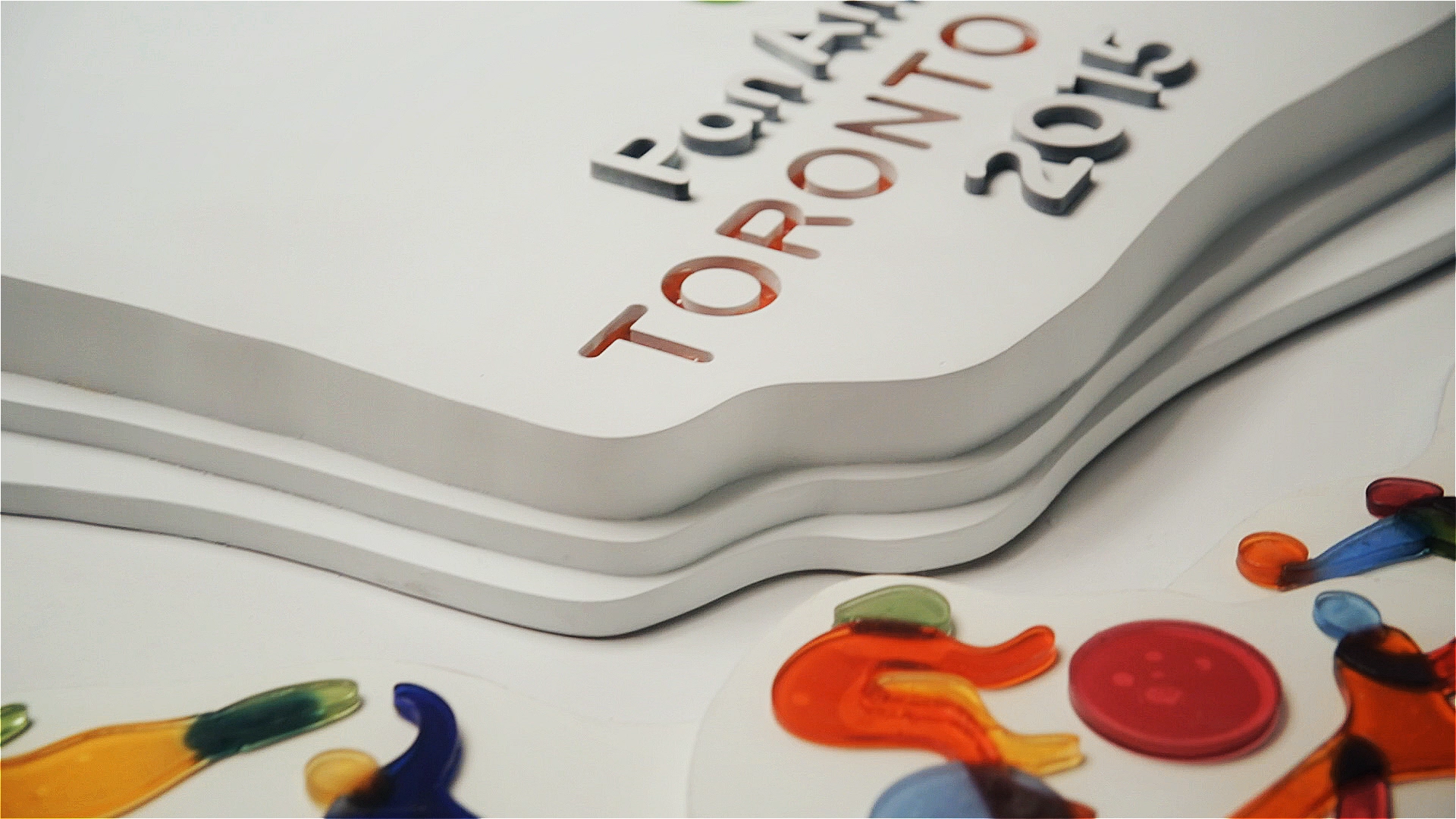 Pan Am Toronto 2015 Packaging
Chief of Promotions & CAE: Gonzalo Gómez Berard
CAE Supervisor: Javier Gori 
Design & Creative concept: Sandra Pelligró, Martín Ferdkin, Leandro Dante Fernández, Diego Peralta y Javier Gori 
Edition TyC Sports: Lionel García Giustina y Diego Peralta

Direction on set: Martín Ferdkin, Diego Peralta y Javier Gori 
Assistant Directors: Sandra Pelligro y Leandro Dante Fernández. 
Photography Direction: Facundo Echeguren 
Art Director: Paula Pires 
Set Designer: María Clara Ferdkin 
Gel Pictograms Maker: Mariano Sivak
Props Master: Juan Guerrero
Props Assitants: Emilse Verdu y Luisina Gerber
Cameraman: Bruno Fontana, Marco Sauli
Production TyC Sports: Diego Peralta 
Production: Digital1, Hernán Minetti y Leo Alvarez
Production Assistants: Matías Sánchez Rultzeroltz, Jeily Duarte.