How to make a NatGeo logo transformation from small to large, without changing the scale and in a continued sequence shot? This is what we did with Superestudio

(http://superestudio.tv/)

for this new NatGeo ID campaign, which mixes live action with post-production. The logo walks the path of scales ranging from micro to gigantic.
SILVER AWARD


PromaBDA Global Excellence 2016
Category: ART DIRECTION & DESIGN: CHANNEL ID
For this project I've been part of the Creative Team and the 3D animation & Post Production Team.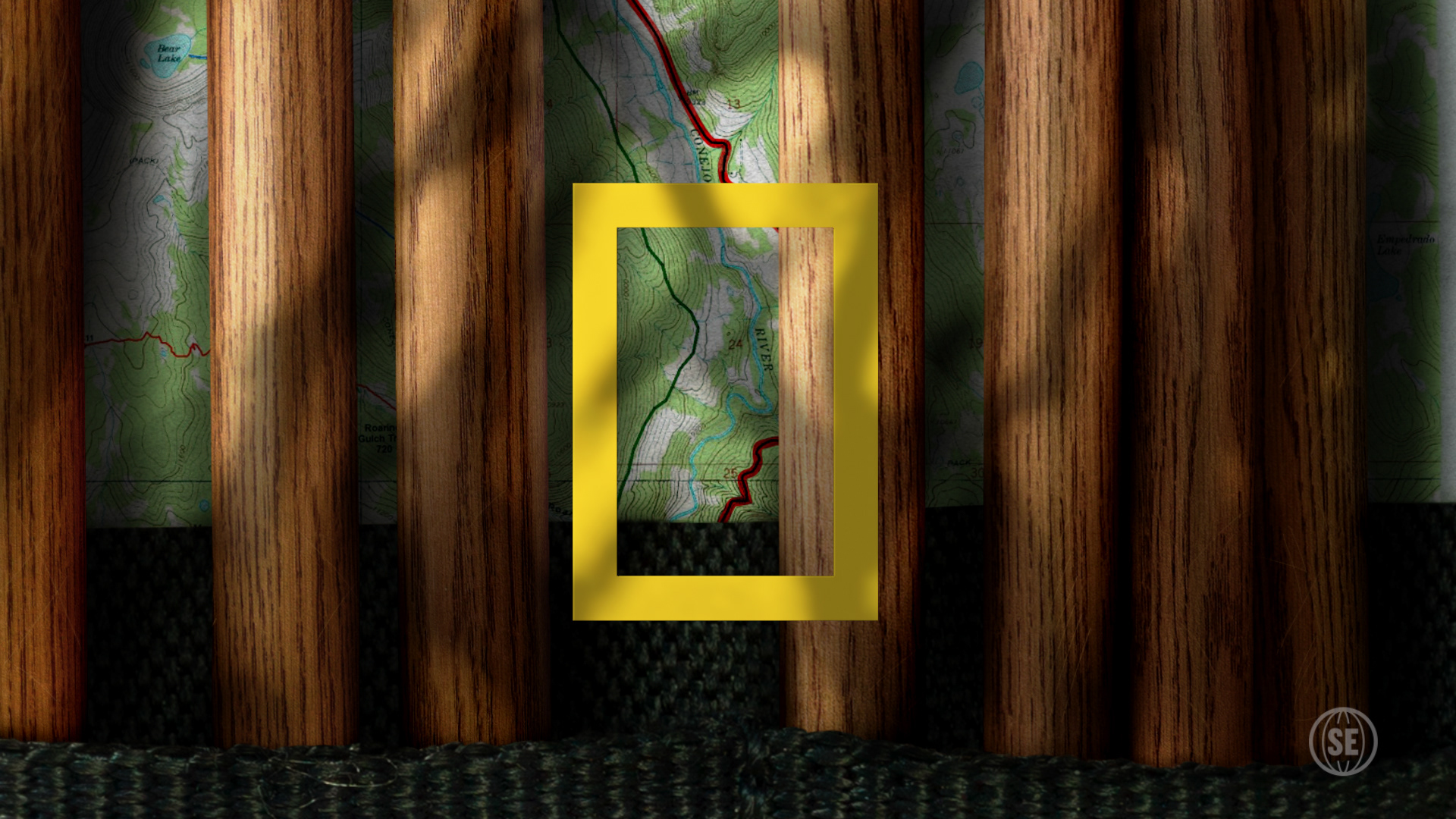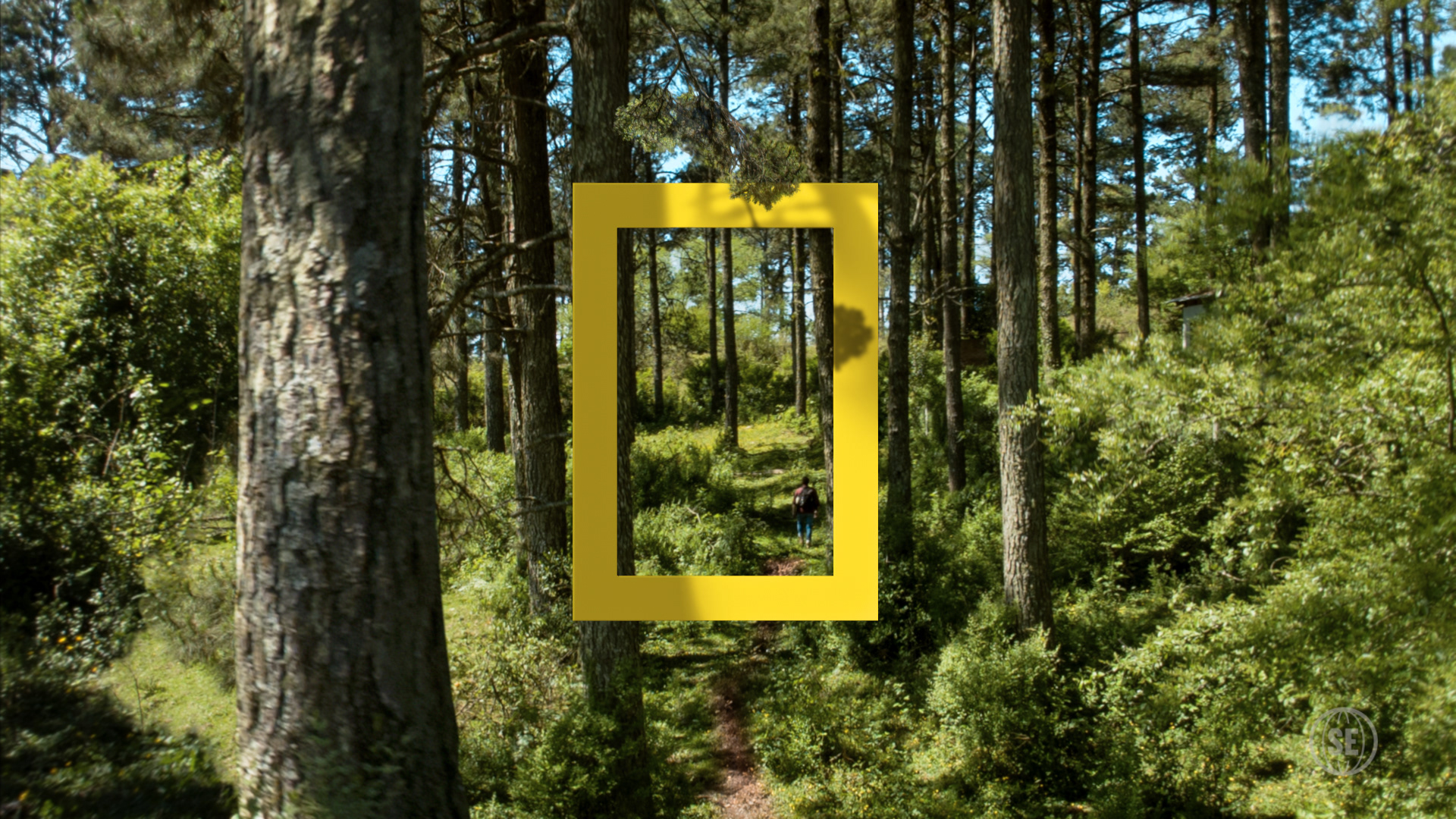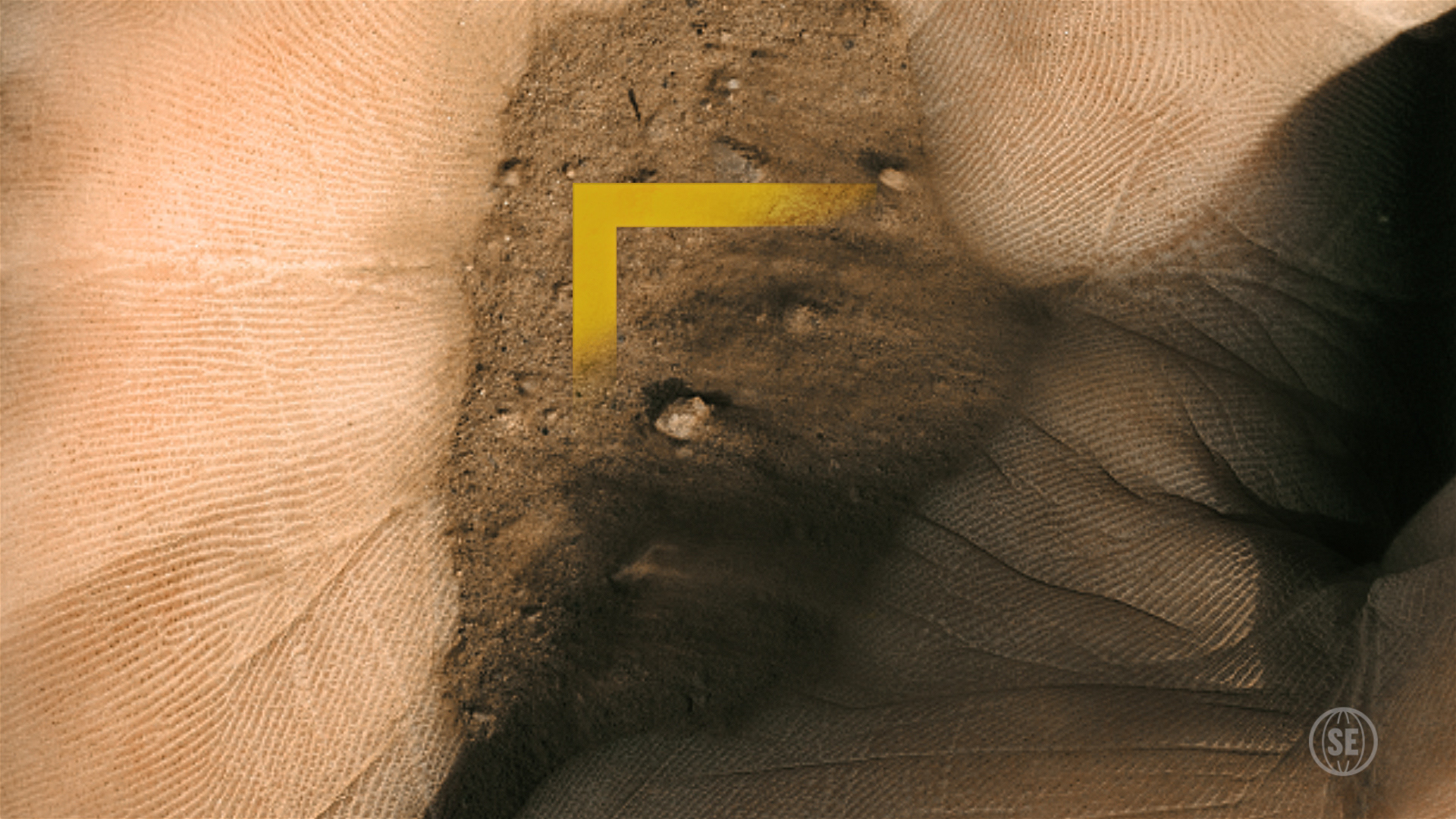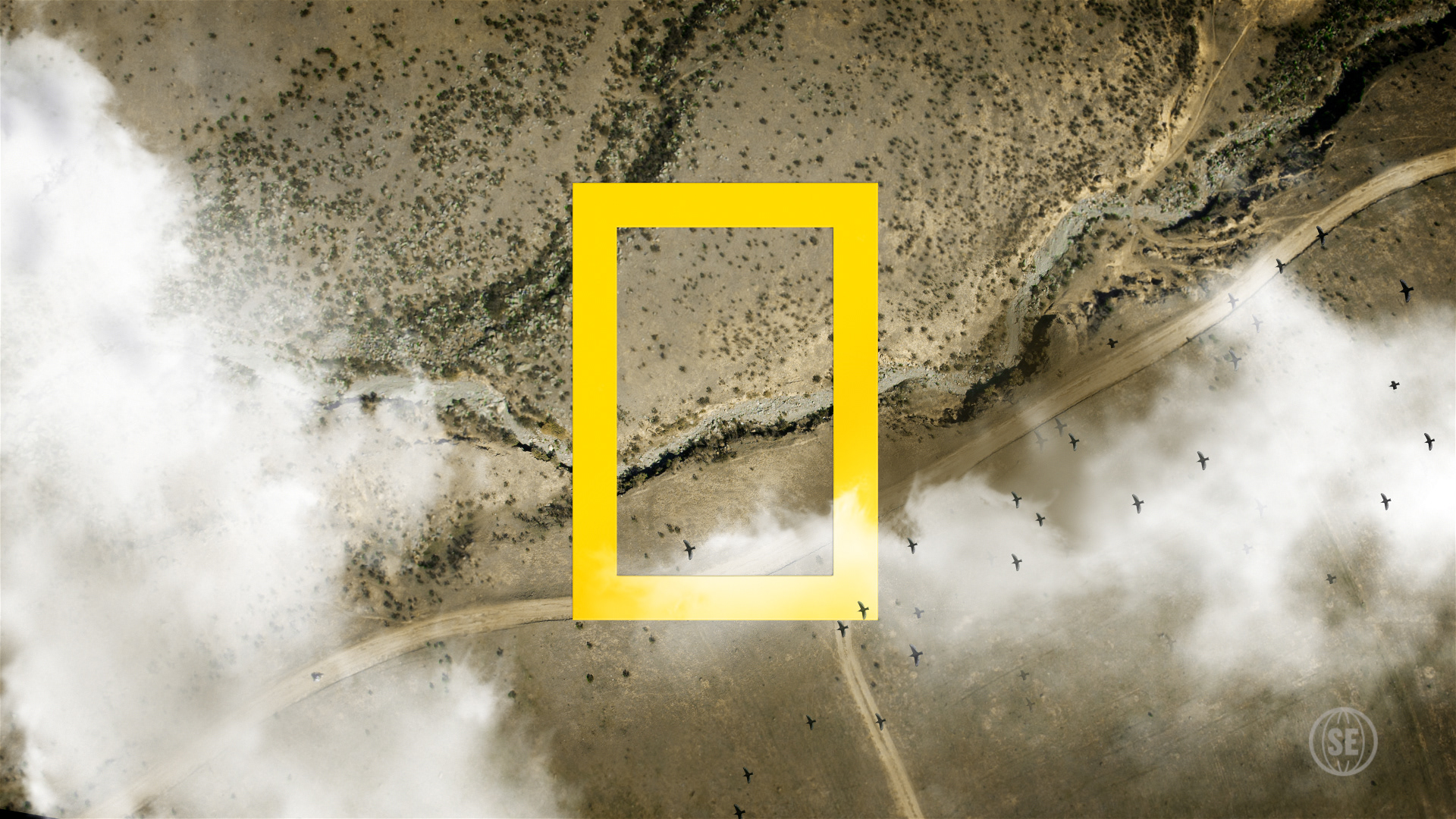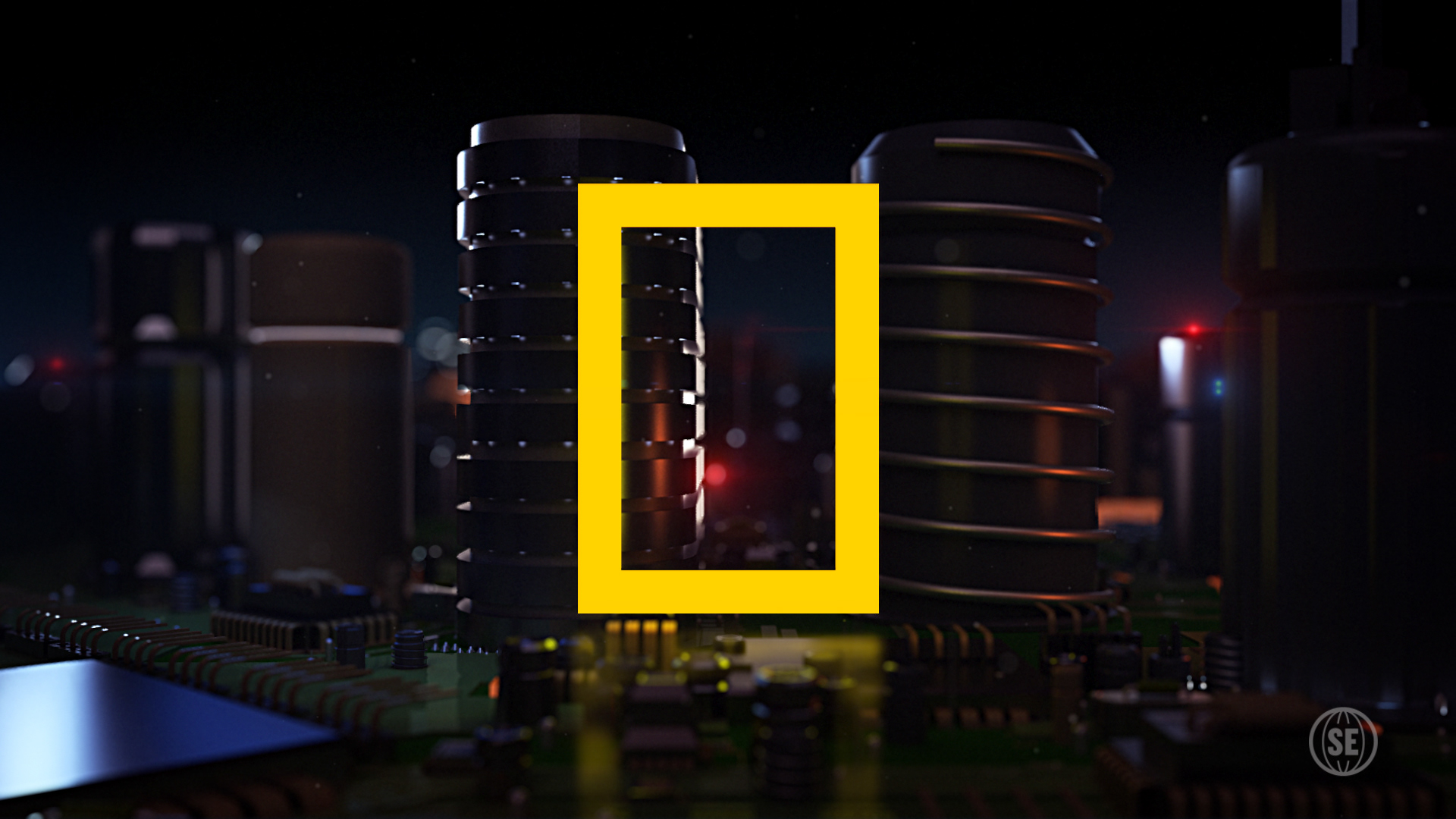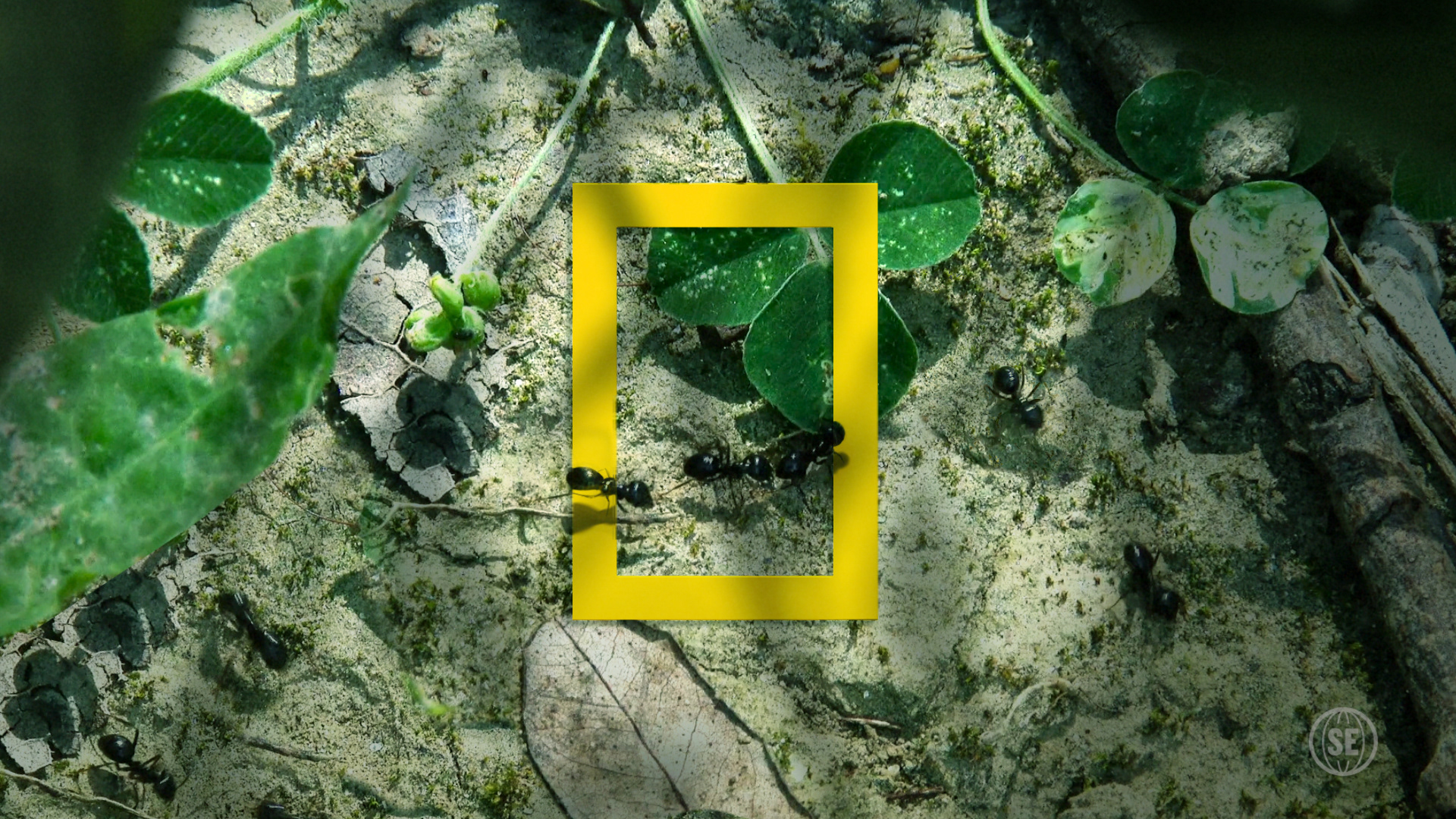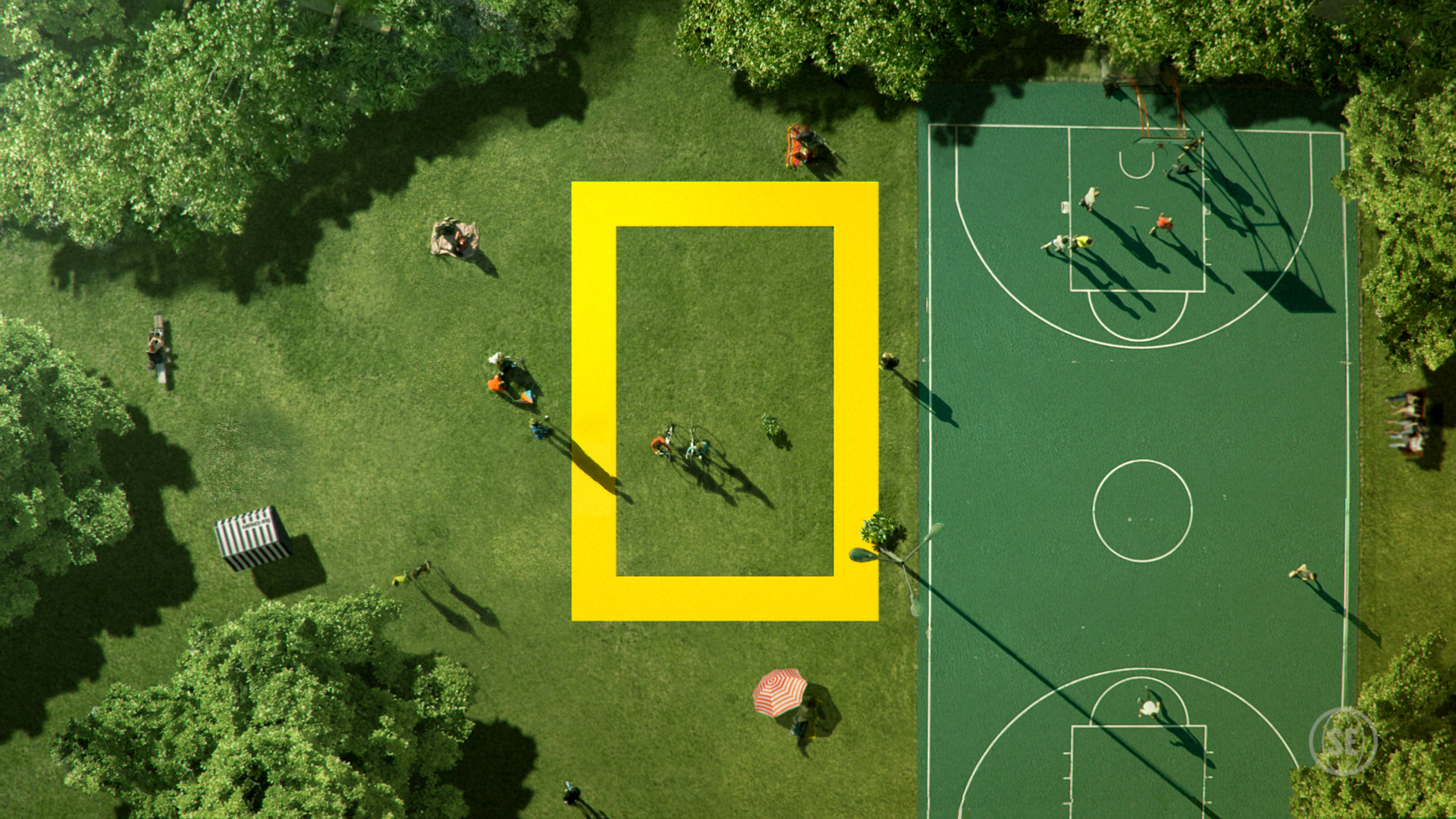 Natgeo IDs for Fox International Channels
Design and original production. Live Action and 3D Animation by

Superestudio 

(http://superestudio.tv/).





2D/3D Animation & Post Production

: Leandro Feuz, Martin Ferdkin & Ismael Vicente
Creative concepts: Martin Ferdkin & Ezequiel Rormoser
Production: Ignacio Rojo, Florencia Cruz

Head of Production (Shooting): Juan Pedro Seguy


Cinematography:

Tebbe Schöningh & Matias Lix Klett


Sound Design:

Nicolas Torchinsky


Aerial:

Ivan Insausti


Location:

Pancho Casagrande

Produced by

Superestudio & Lamole
Executive Creative Director / Director

: Ezequiel Rormoser 
Executive Producer / Director: Marcos Torres


Credits Fox International Channels:
Emanuele Madeddu, SVP consumer marketing NGCI
Mariano Barreiro, VP branding FIC.